Masters
Francois TOURTE: So-called the king of violin bows.
Dominique PECCATTE : Said to surpass TOURTE.
Eugene SARTORY: Said to be the best meet today's stringed instrument players' needs.
We are ready to show various excellent bows, around these three leading bow makers' artwork.
Francois TOURTE
1748 - 1835
F. TOURTE is said to have completed the modern structures and forms after the Baroque. Bows made by him are called "Stradivarius bows" and have received high reputation widely from bow makers of today and from musicians. Many bow makers of the following generations followed F. TOURTE's structures as the basic line. His existence is said to be the most important in the history of bow making for his creation of the perfect structures of bows.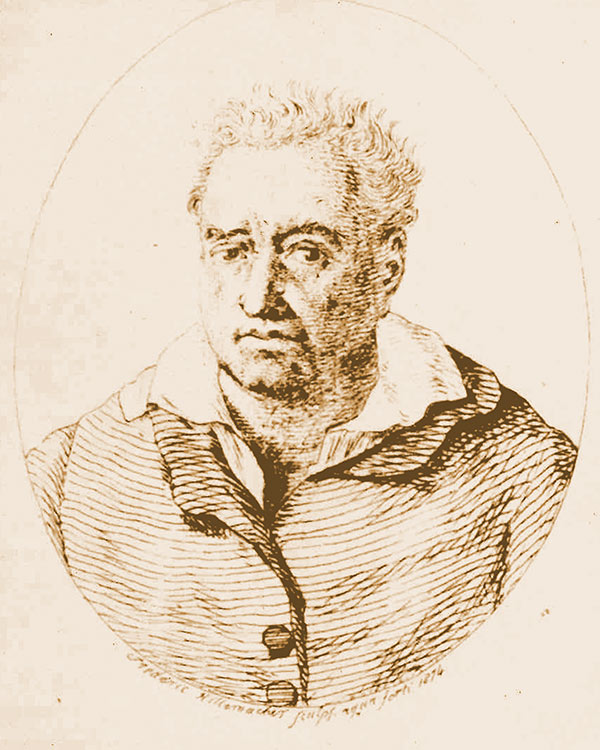 Dominique PECCATTE
1810 - 1874
The history of bow making in the 19th century cannot be described without the existence of D. PECCATTE as well as F. TOURTE. Bows by F. TOURTE were precisely calculated in constructing, in contrast, bows by D. PECCATTE were made instinctively, with his faith to his own skills, which is the most characteristic on his artwork. Every bow of his artwork is different from each other, and feels strong and excellent.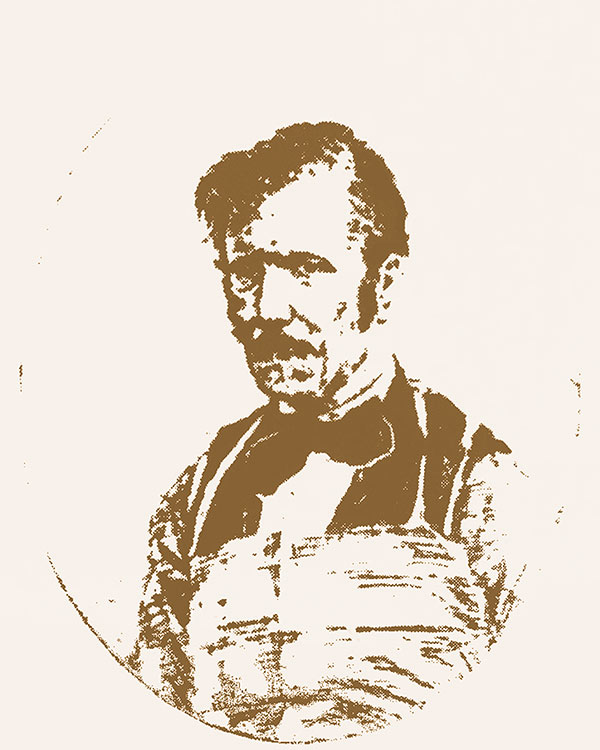 Eugene SARTORY
1871 - 1946
The most excellent bow maker in the 20th century, E. SARTORY was born in Mirecourt, France. Today bows made by him are highly praised by many musicians and collectors, and they are excellent artistically as well as functionally. Following the two big bow makers of the 19th century, F. TOURTE and D. PECCATTE, E. SARTORY is one of the most prominent bow makers in the 20th century.